Thursday, April 19th, 2018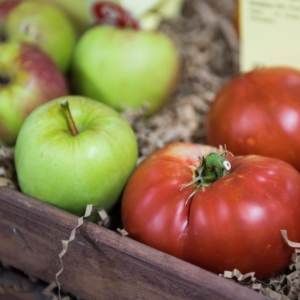 (PASO ROBLES, CA) – The Still Exhibits Competition Handbook is now available online. Still Exhibits include departments like Fine Arts, Flowers, Farm Art, Home Arts, Photography and Produce.
Registration is open for all departments and entering online is fast and easy when you go to www.MidStateFair.com. Don't be late as the deadline to enter is Tuesday, July 10 for Ag Horticulture and Floriculture. The deadline for all other departments is Tuesday, June 12.
For information or questions please contact the Exhibits Department at exhibits@midstatefair.com or call (805) 239-0655 between 8:00 am and 4:30 pm Monday through Friday.
The 2018 California Mid-State Fair runs July 18-29 and this year's theme is "Ole, It's Fiesta Time!" Connect with the California Mid-State Fair on Facebook, Instagram, Twitter and Snapchat.