Photos & Bios
RYAN SITES – MARKET SWINE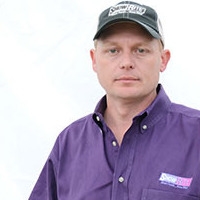 Ryan Sites is a sales manager for Show Rite show feeds in the Oklahoma area and surrounding states. For Show Rite, he puts on many feed and showing clinics for both 4-H and FFA exhibitors. Ryan is a graduate of Oklahoma State University where he was a member of the 1995 livestock judging team. After graduation, he was an ag teacher in Elgin, Oklahoma for nine years before taking his current position with Show Rite. Ryan and his wife Wendy own and operate Sites Livestock, LLC raising Chester and Crossbred show pigs. Ryan has judged many state and national shows across the country.
DR. SCOTT GREINER – SHEEP & MEAT GOAT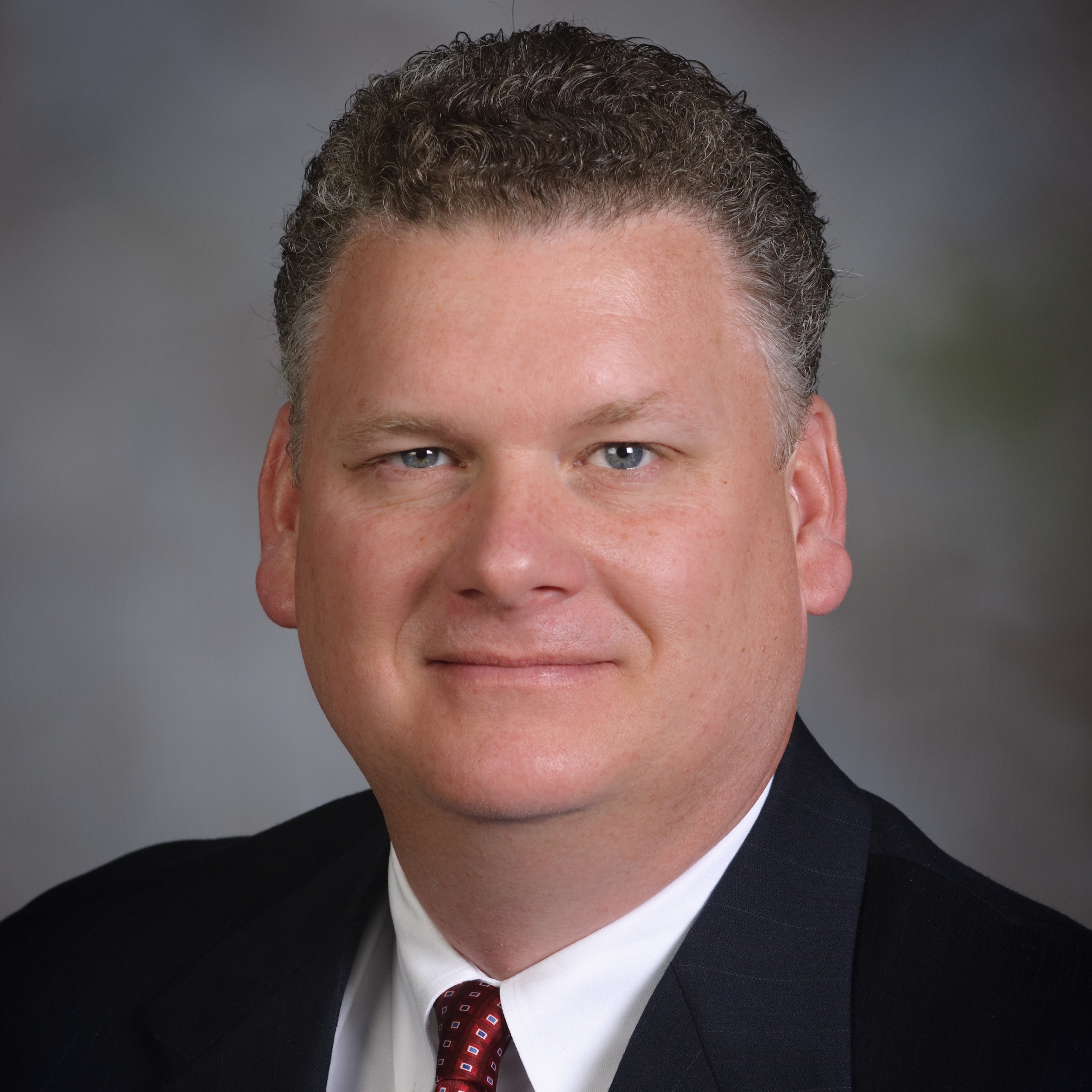 Dr. Greiner is a highly respected professor and Animal Science Extension specialist at Virginia Polytechnic Institute. He has judged at National, Regional and State Shows in 30 states during his career. Most recently he was named the Superintendent of the National Collegiate Livestock Judging Contest held annually in Louisville, KY. Dr. Greiner is a graduate of Michigan State University and Iowa State University and during his collegiate years he was named High Individual in the 1988 National Livestock Contest.
JIM WILLIAMS – BEEF CATTLE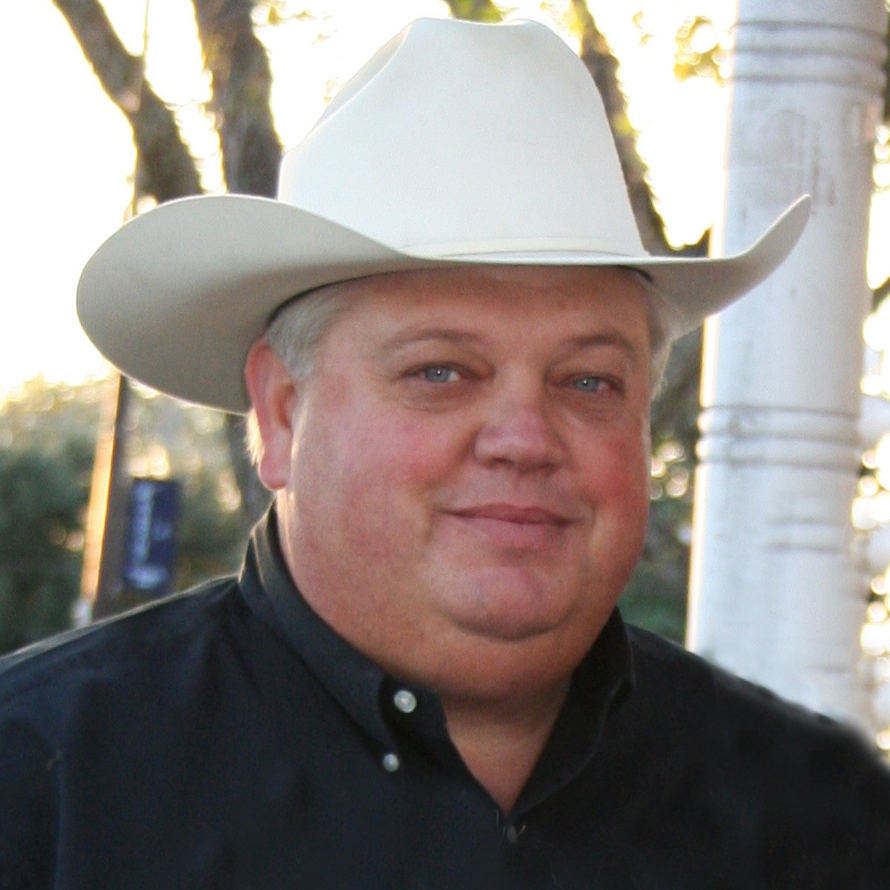 Jim Williams is a 6th generation rancher and manager of his family-owned V8 Ranch - Brahman and Shorthorn Cattle, a registered Brahman and Shorthorn cattle operation with ranches in Hungerford, Boling, and Premont, Texas. After receiving his B.S. in animal science from Texas A&M University in 1976, he returned to the family ranch to begin managing their herd of Brahman and commercial cattle. Williams' love for livestock programs and his fair judgments make him a favorite judge throughout the world. He's an approved judge of every major U.S. beef breed including judging at every major livestock show in North America including Denver, Louisville, Kansas City, Fort Worth, Houston, San Antonio, and many more. He has also judged junior and open cattle at 27 different State Fairs in the United States.