Wednesday, July 20 - Sunday, July 31
@ Stockyard
Watch this Tiny Home come to life right before your eyes! Join us in the Stockyard as Operation WEBS builds a tiny home on a trailer from the ground up.
Operation WEBS - Women Empowered Build Strong:
Our mission is to create safe and affordable, high quality housing solutions for women veterans through immediate housing placement while creating a long-term farming tiny house on wheels community where women veterans will be encouraged to rebuild their lives through empowerment, camaraderie, and community support away from the distractions of day to day life. Click here to learn more.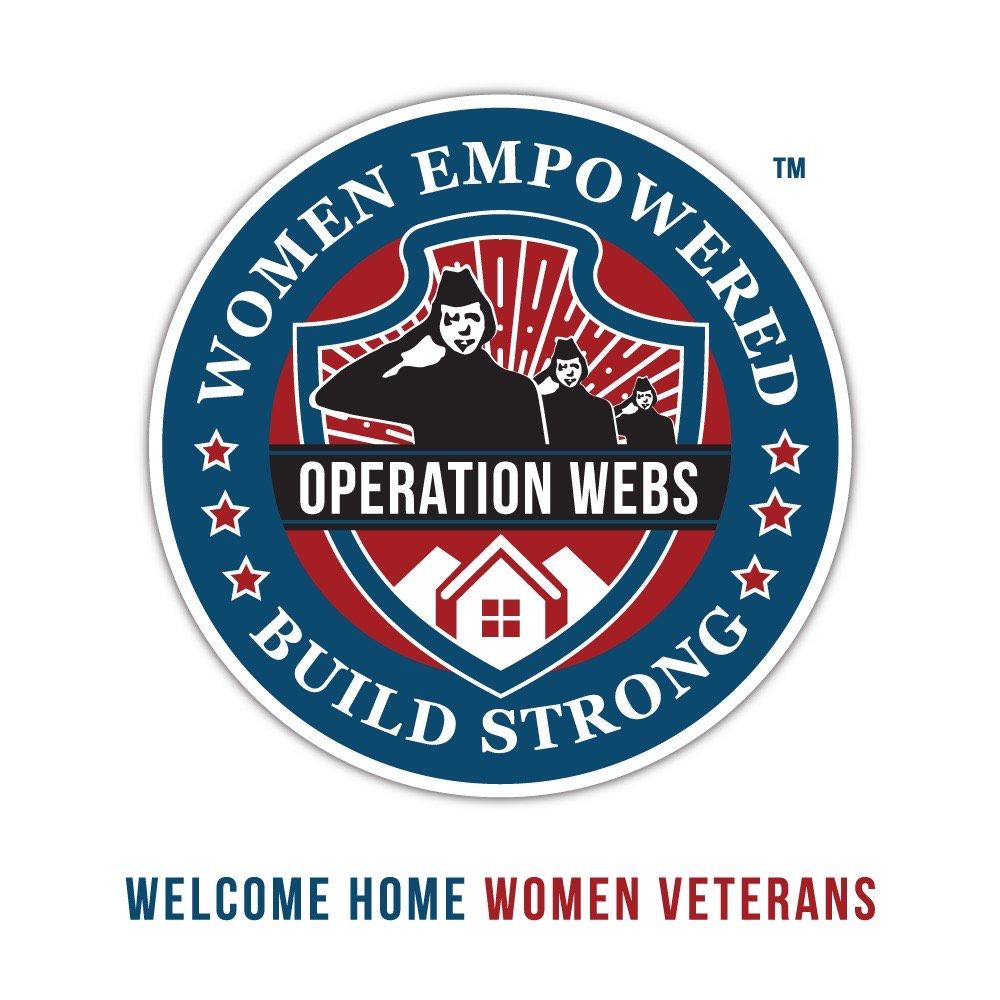 Homes Built by OpWEBS: